[Editorial] 10 Things not to be missed in Aesthetics Hub
What are some of the articles/news that you might have missed?
*PS: Click on the photo to go to the link to read more!
I had Botox in Bali
Why? Because it's around half the price.
Curvy Kate Winslet Against Cosmetic Surgery
"I will never give in," said Winslet, 35.
Future-proof your skin
Ever wondered how your skin will look in years' time and how you can help reduce the effects of ageing?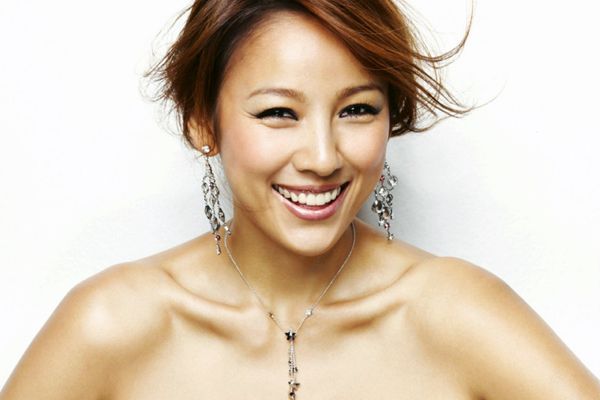 Hate Your Feet? Why More Women Are Getting 'Cinderella Surgery'
'Cinderella Surgery' is a real thing - and it's on the rise. More women are paying big money to have their toes shortened to alter the size and shape of their feet so that they can fit into designer heels.
Kim Soo-hyun Slams Plastic Surgery Rumor
"Not all Korean celebrities undergo plastic surgery," Kim replied. "I am still young, so I don't need it."
ZE:A's Kwanghee As Spokesmodel For 'Korea Plastic Surgery'
Kwanghee underwent medical surgeries to look good before his debut, following the idea that it is really important to look good in the public eye to showcase yourself and be known. Kwanghee was proud of revealing his appearance is the product of a plastic surgery.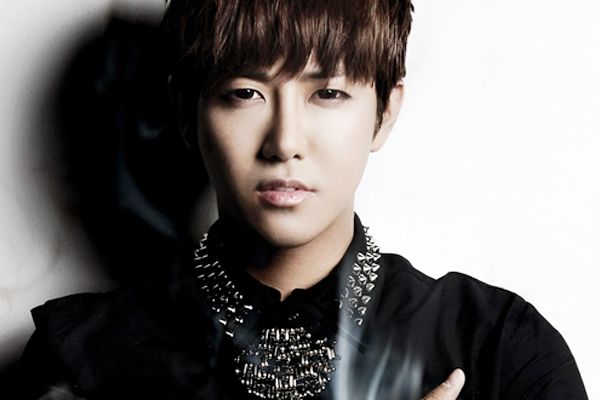 Another Korean Celebrity Defends Plastic Surgery
Hong Jin Young was upset by the idea that some of the panelists might think the woman had done something wrong.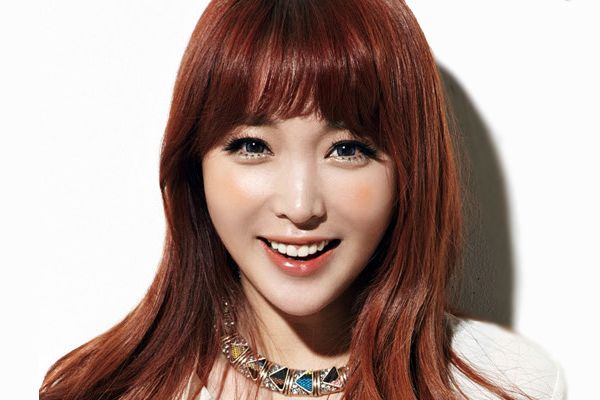 Bad Plastic Surgery? K-pop Idol's New LOPSIDED CHIN Draws Giggles
Beautiful Korea Wave stars dominate billboards in Seoul's Gangnam district, but countless posters of before-and-after transformations tout the district's ubiquitous cosmetic surgery clinics.
Pressure From Porn Has Led To A Rise In Women Considering 'Designer Vagina' Surgery
In 2014 plastic surgery isn't all that unusual, but would you consider going under the knife to change the appearance of your genitals?
Top Weight Loss Stories Of 2013: Beyonce, Christina Aguilera, Kim Kardashian And More Show Off Slimmer Figures
Losing weight is never easy for any one, but it certainly is much harder when people are watching your every move and constantly criticizing your figure.
Written by Michelle 황현이
© All Rights Reserved. No part of this publication may be reproduced or transmitted in any form or by any means without written permission from the author.