[Contest] Win a Cosmetic Makeover in Seoul by ‪Banobagi Plastic & Aesthetic Clinic
You would recognise Banobagi from the TV. Banobagi makes regular appearances in in the widely acclaimed KTV series, 'Let 美人 (Let me in)' where

Dr. Chang-Hyeon Oh

, is one of the main doctors.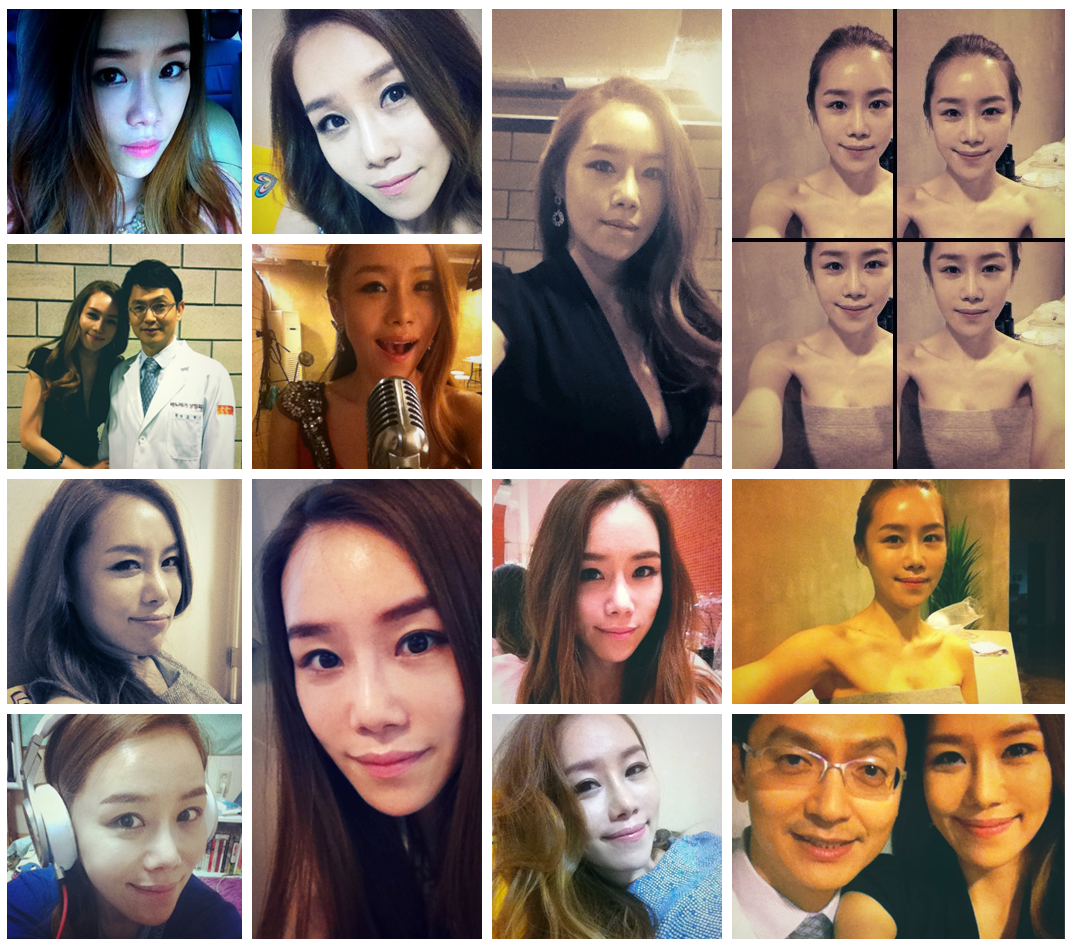 And today, I have a piece of good news to share with all of you!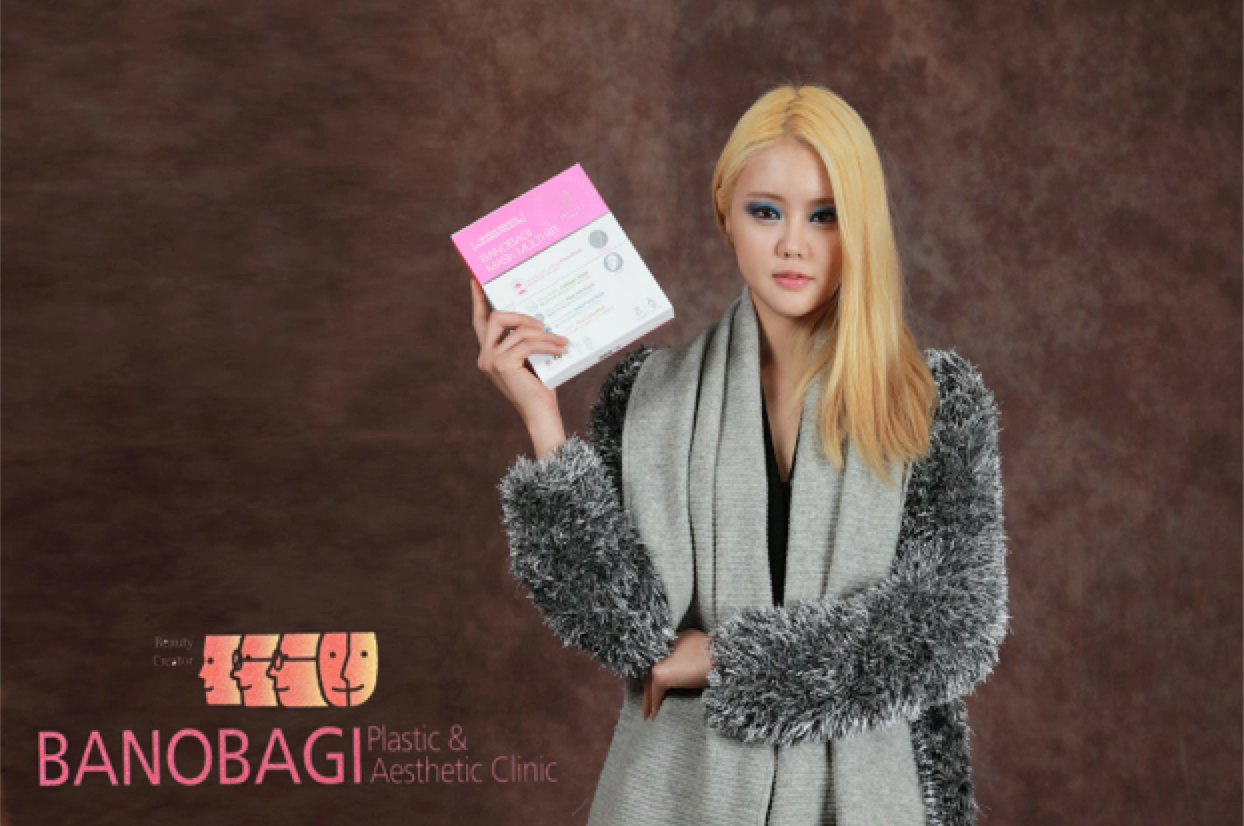 ‪

Banobagi Plastic & Aesthetic Clinic

is looking for 5 women, residing in Singapore and above 21 years old, who desire to improve their looks via cosmetic surgery in Gangnam-gu Seoul, Korea.
Cosmetic Surgery… not because you should. But because you can!
Grand winner: 1 person – Free surgery of choice
Runner Up: 2 persons – 70% discount off surgery of choice
1st Runner Up: 2 persons – 50% discount off surgery of choice
Free accommodation during your stay
Airport pick-up service (one-way)
Fillers & Botox are NOT included
Air fare NOT included
Just email your most current photos (front, right and left side, from 45 degree angles) with the details below to en3banobagi@gmail.com
Name
Nationality
Date of Birth
Contact Number
Occupation
Facebook URL
Twitter URL
Blog URL
Instagram
Surgery of interest
History of surgery
Do note that Banobagi Plastic Surgery Clinic will retain the exclusive right to copy, edit and distribute all images created for this campaign, including all photographic materials including photos, reviews and videos.
Winners will be notified by email by end of October 2014.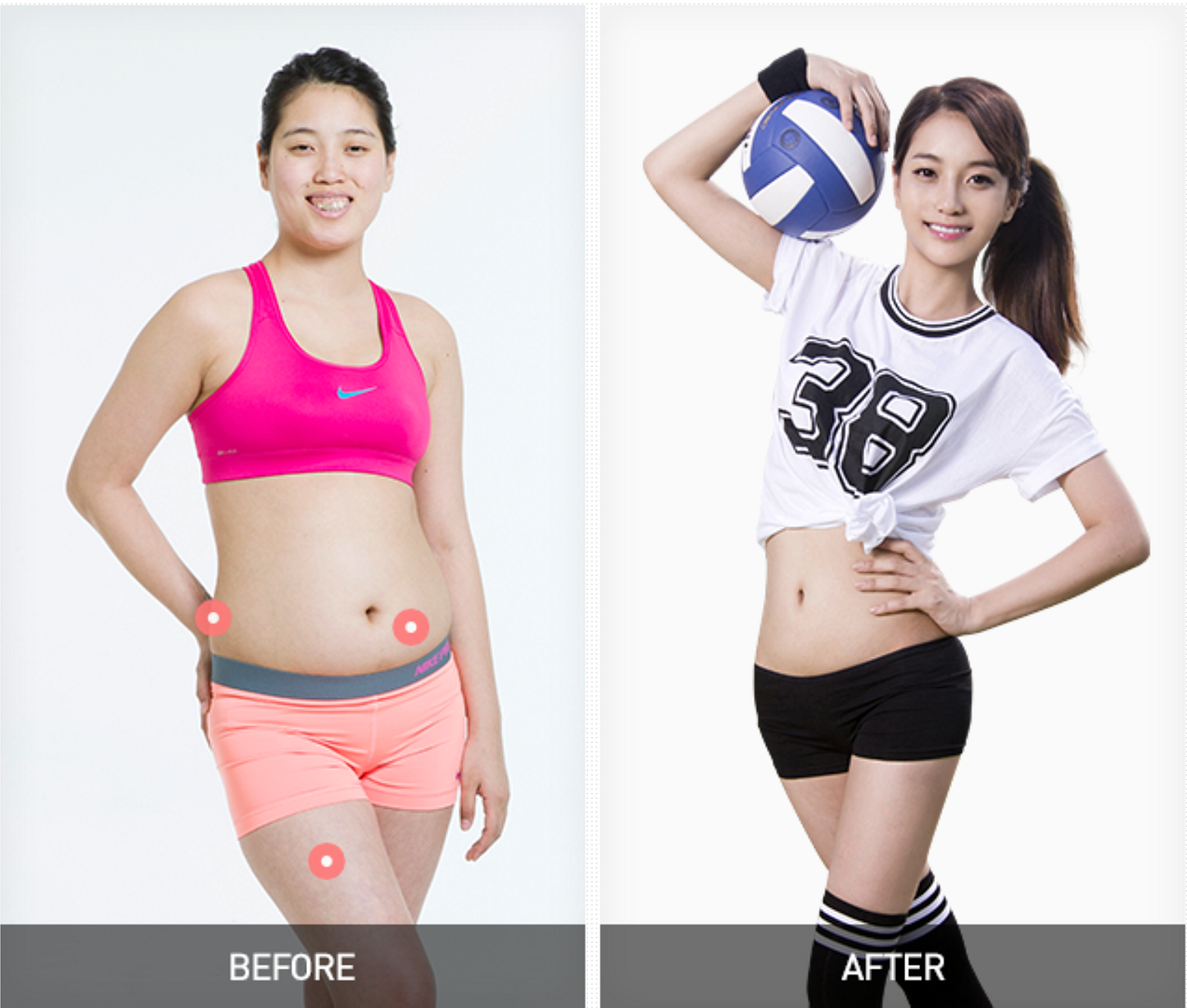 Banobagi Plastic Surgery Clinic

is a plastic surgery and aesthetic clinic established in 2000 by 4 plastic surgery specialists whilst still in their senior and junior years before graduating from Seoul National University College of Medicine.
The clinic was established on the basis of full commitment by the founding members in their practice philosophies of ' To be a clinic being loved by patients", "To be a clinic that patients enjoy to introduce to others" and " To be a good clinic being recognized for its practice in spirit of perfection surgery and heart-warming care service."

Banobagi Plastic Surgery Clinic is equipped with cutting-edge and specialized medical equipments and facilities. These cater to the individual needs of each patient enduring that they get the best results.
South Korea Banobagi has the highest number of first-class professional team of foreign consultants who are multi-lingual. Banobagi treats each patient like a family member and thus ensures the best possible treatment and care. Patients will receive a high standard of personal service that is meant to gain their confidence and trust.
Good Luck!
Written by Michelle 황현이
© All Rights Reserved. No part of this publication may be reproduced or transmitted in any form or by any means without written permission from the author.